Watch
futurejournalismproject: I Don't Usually Post Advertisements, But When I Do… DuckDuckGo, the privacy aware search engine, takes on Google over "search personalization" and the effect this has on the results we see when seeking information. The ad is spot on. As we increasingly drive our technologies to produce information "just for us", and get just the information we'll "like", we each become...
3 tags
8 tags
2 tags
3 tags
3 tags
2 tags
3 tags
2 tags
1 tag
1 tag
4 tags
3 tags
2 tags
1 tag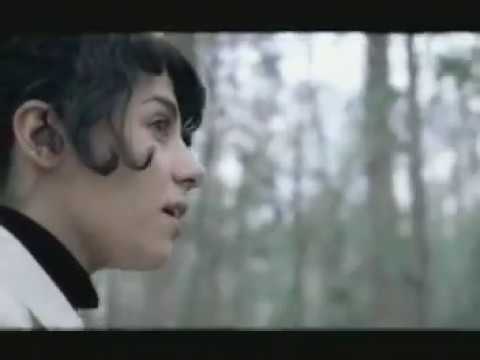 7 tags
2 tags
7 tags
2 tags
2 tags
4 tags
aastroza: La lista del Viernes I: Los mejores... →
Buena idea. De mas que la copio :p De la lista solamente he leido el de Mishima, aunque ciertamente todos me llaman la atencion. Si te gusto ese tambien te podria gustar Sed de Amor. aastroza: "With every book you buy, you should buy the time to read it" K. Lagerfeld Se me ocurrió la brillante idea de escribir todos los Viernes un post tipo lista, aprovechando esos momentos tan típicos del...
2 tags
3 tags
3 tags
3 tags
2 tags
1 tag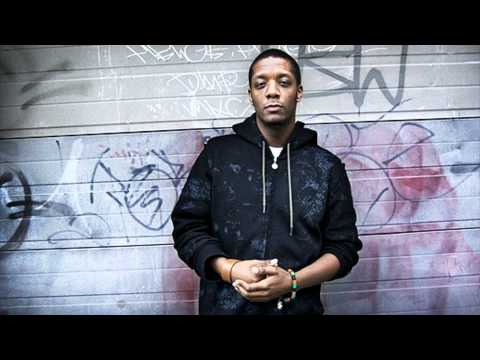 3 tags
8 tags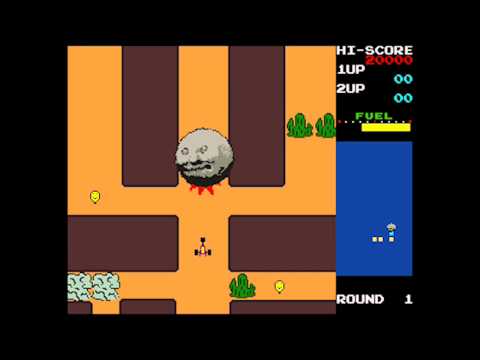 6 tags
4 tags
7 tags